Temec Technologies
  B.V.
Articles/research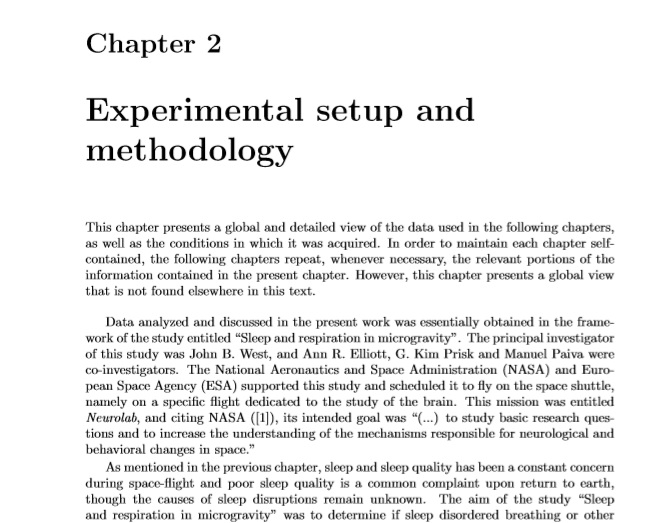 Chapter 2 Experimental setup and methodology STS-90 Thesis_RCS_Methods
This chapter presents a global and detailed view of the data used in the following chapters, as well as the conditions in which it was acquired  In order to maintain each chapter selfcontained, the following chapters repeat, whenever necessary, the relevant portions of the information contained in the present chapter.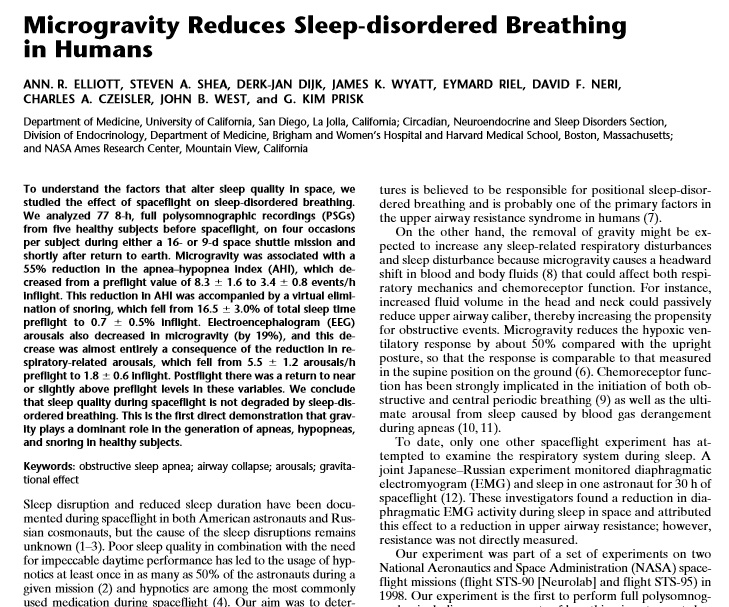 Microgravity Reduces Sleep-disordered Breathing in Humans
ANN. R. ELLIOTT, STEVEN A. SHEA, DERK-JAN DIJK, JAMES K. WYATT, EYMARD RIEL, DAVID F. NERI, CHARLES A. CZEISLER, JOHN B. WEST, and G. KIM PRISK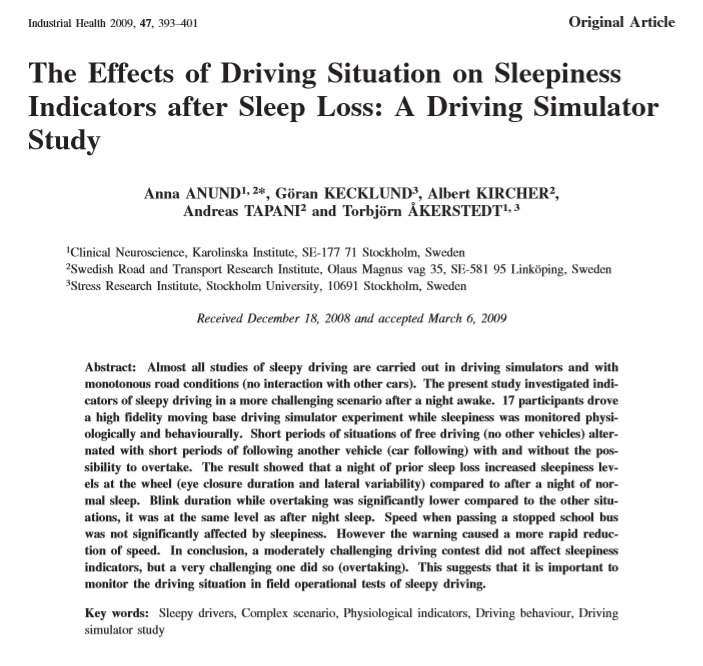 The Effects of Driving Situation on Sleepiness Indicators after Sleep Loss: A Driving Simulator Study
Anna ANUND1, 2*, Göran KECKLUND3, Albert KIRCHER2, Andreas TAPANI2 and Torbjörn ÅKERSTEDT1, 3
Received December 18, 2008 and accepted March 6, 2009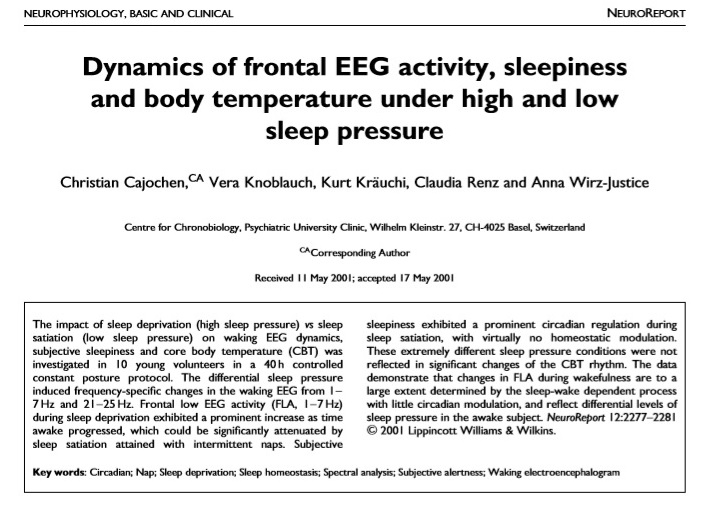 Dynamics of frontal EEG activity
Christian Cajochen,CA Vera Knoblauch, Kurt Kra Èuchi, Claudia Renz and Anna Wirz-Justice
 Centre for Chronobiology, Psychiatric University Clinic, Wilhelm Kleinstr. 27, CH-4025 Basel, Switzerland
CACorresponding Author
Received 11 May 2001; accepted 17 May 2001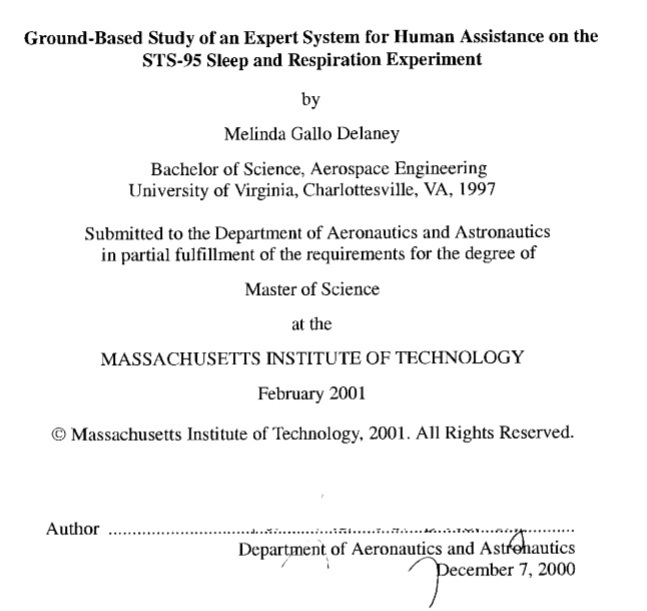 Ground-Based Study of an Expert System for Human Assistance on the STS-95 Sleep and Respiration Experiment
Bachelor of Science, Aerospace Engineering University of Virginia, Charlottesville, VA, 1997
Flexible appointments and urgent care.
Or call — +31 (0)45-7370303
TEMEC TECHNOLOGIES B.V
Sourethweg 5J
6422 PC HEERLEN
NETHERLANDS